Open Source Directory
Contribute to student and community made projects!
The Open Source Directory
Want to gain development experience while collaborating with other students in the community? Try contributing to student-led open source projects! Here you can find a collection of projects that are looking for contributors. Or, if you have a project that could benefit from outside help, add your project to the directory!
Student Organizations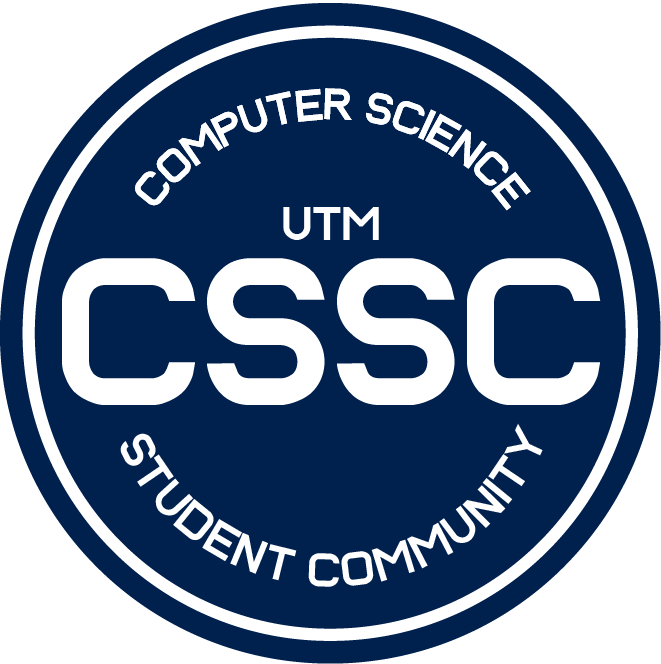 CSSC
A community organization overseen by the Computer Science Faculty dedicated to helping students!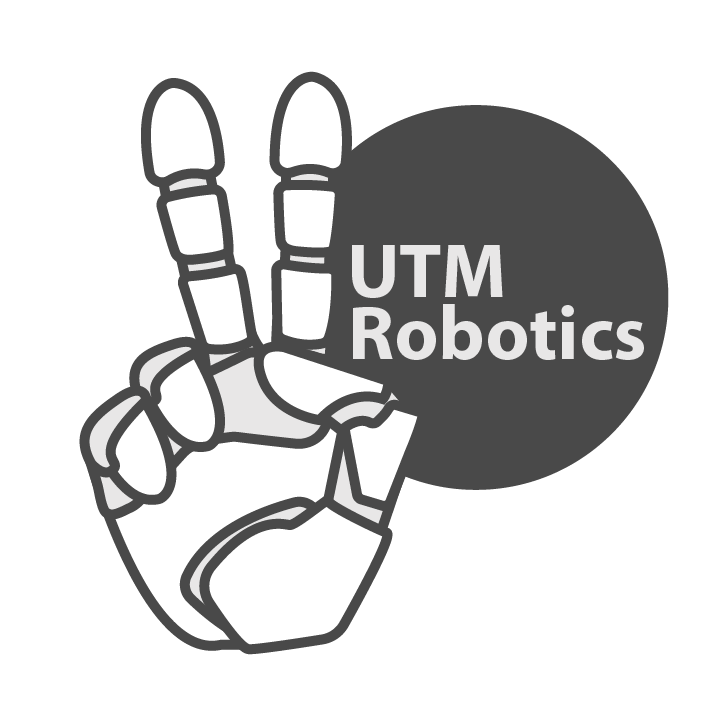 UTM Robotics
The Robotics club seeks to empower the club's members and the broader student community to collaborate on robotics projects. We hope to create a place for innovation for applied computer science, and promote interest in robotics and its applications at UTM.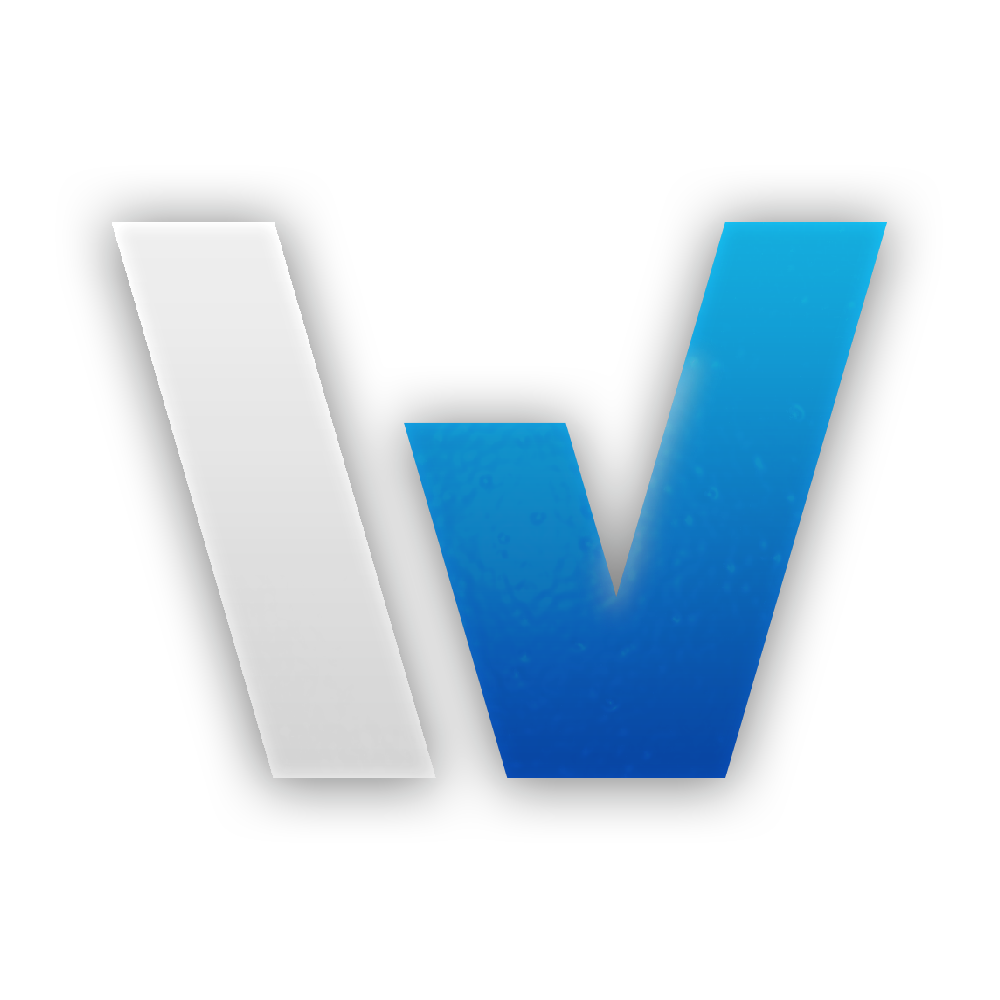 White Van
A student run community, based on Discord, where you can hangout, talk about projects, give and get help, and more.